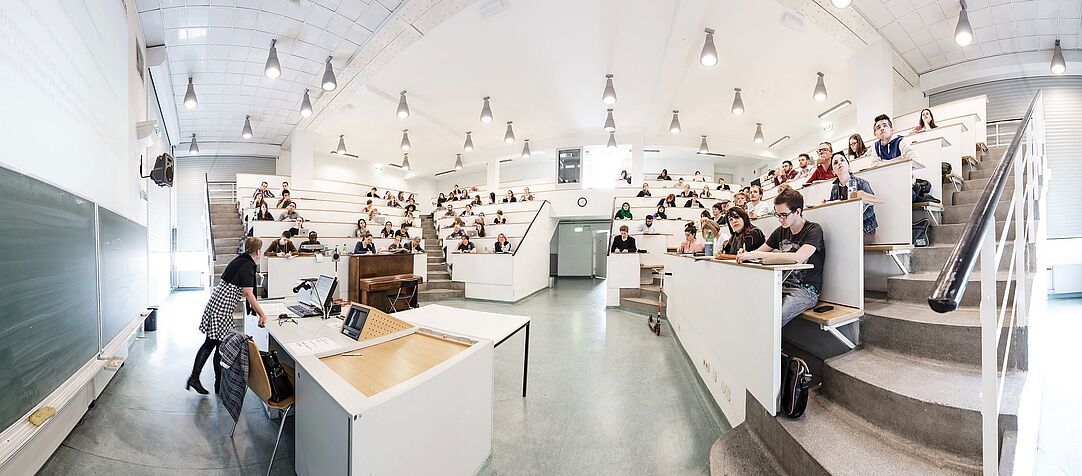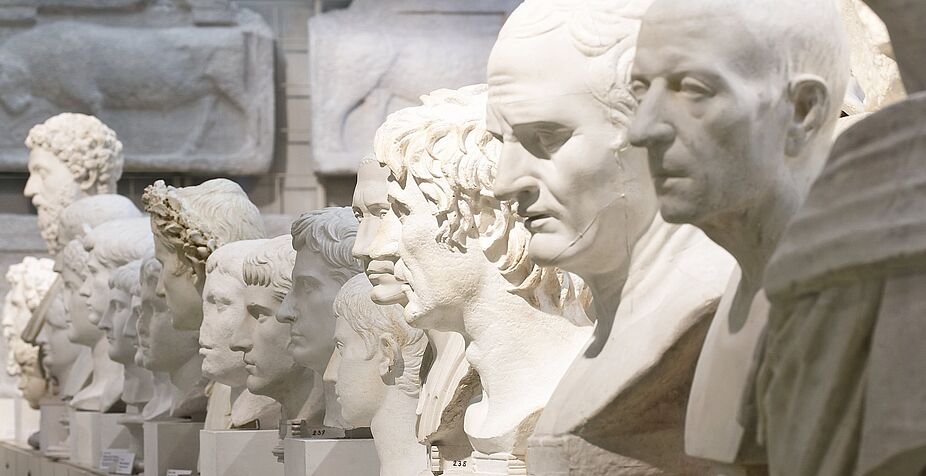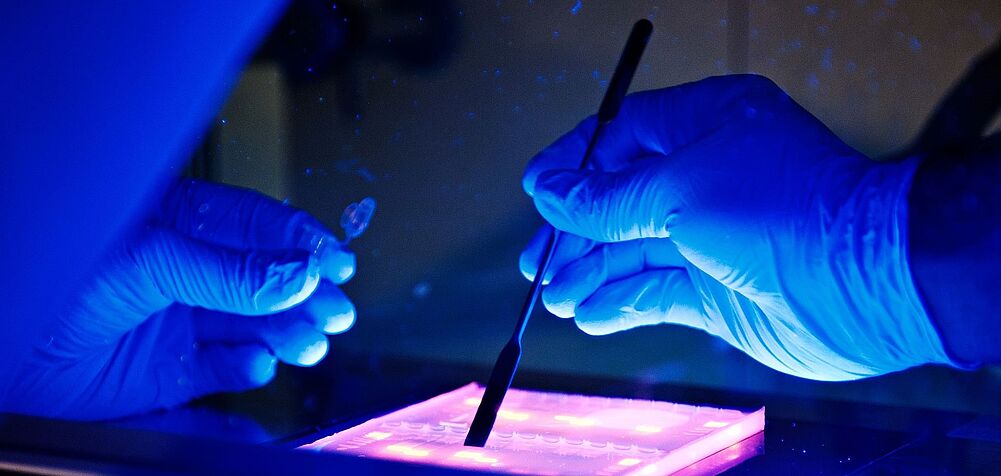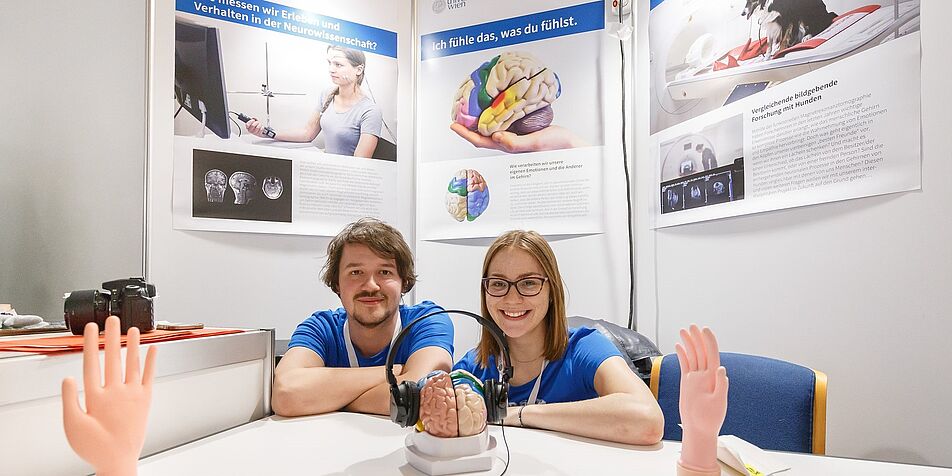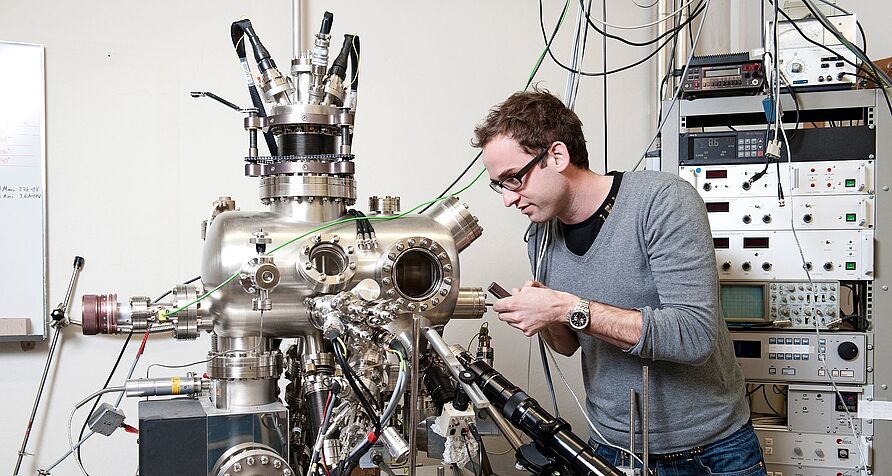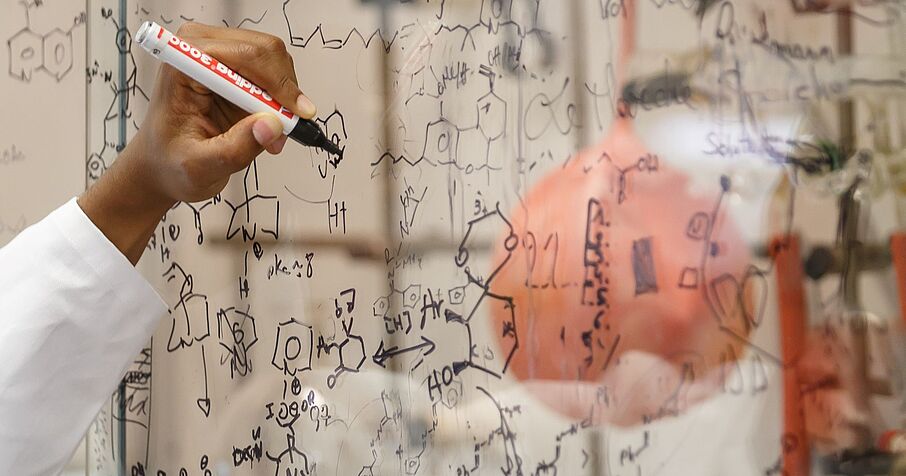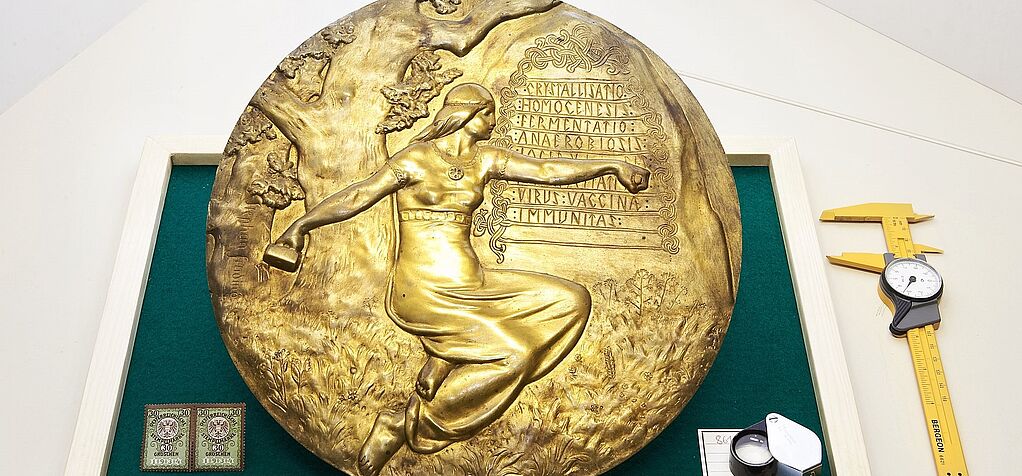 Previous Slide
Next Slide
Information for professorship candidates
Have you received an offer for a professorship from the University of Vienna or are you about to take up a position as a university professor?

Then this is where you can find detailed information on the appointment procedure, the general terms and conditions for working as a university professor and our services for supporting you with your move to Vienna.
More detailed information on:
the subjects and stages of appointment negotiations with the Rector
the valid general terms and conditions for all new university professors (e.g. legal basis, pension scheme, social insurance, collective bargaining agreement, etc.)
specific terms and conditions which affect you individually or are associated with the professorship (e.g. the equipment and materials for the professorship, staff, relocations, etc.).